Ashashin's Lies
2019, Hard Fist, Lyon France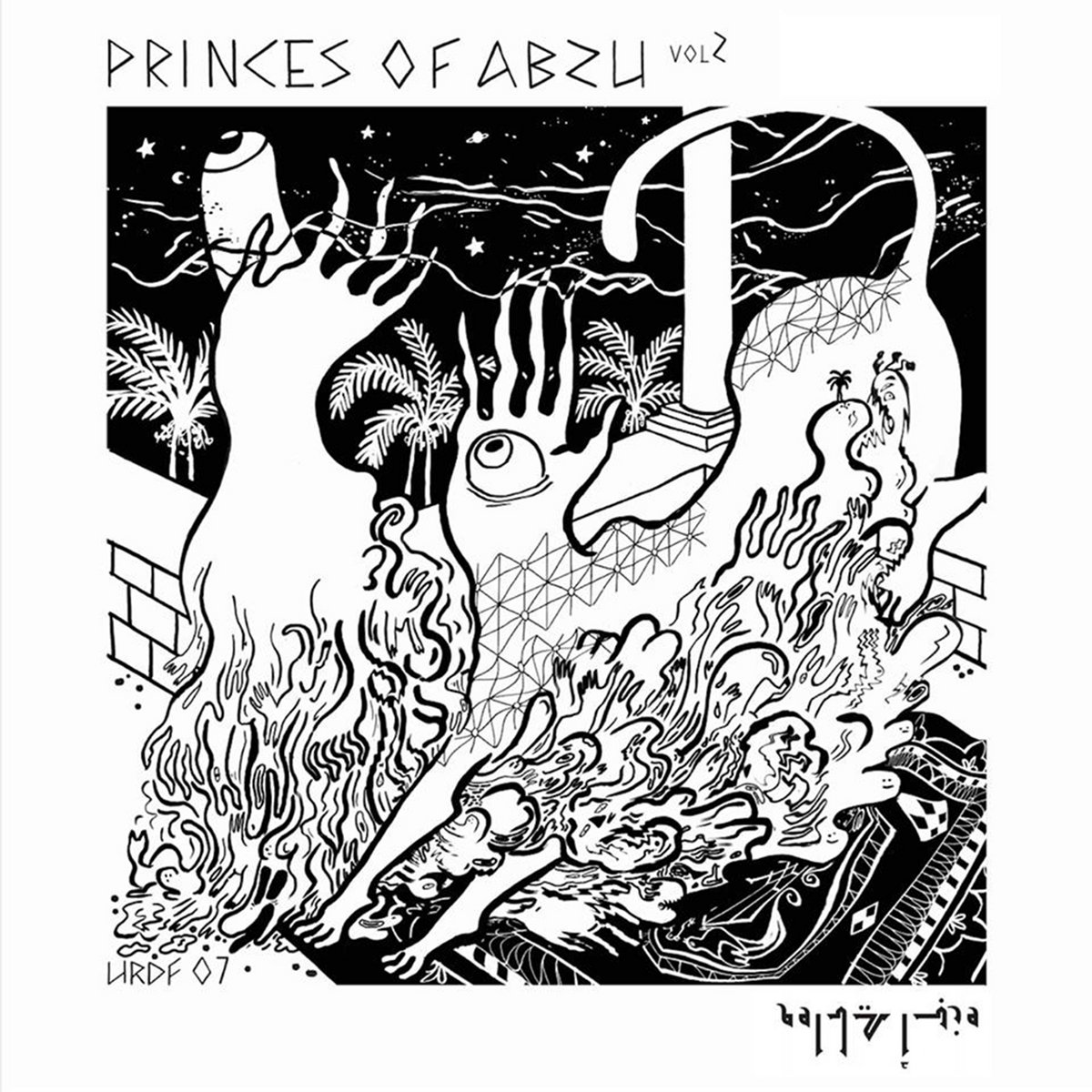 Ashashin's Lies
2019, Hard Fist, Lyon France
A year after the success of the first Princes Of Abzu أبزو موالي release, we come back with a second volume that is once again dedicated to Arabic cultures.
Like the first compilation, Vol. 2 gathers a strong cast of international artists from Russia, France, Turkey, Germany, Japan.
All are united by a common passion for Middle- Eastern and North African sounds and are fascinated by the deep psychedelic effects of the melodies and the transcendental power of the rhythms.
Trying to build cultural bridges across the world, powering connections between dance floor activists, Hard Fist thinks of Princes Of Abzu not only as a compilation but as a tool to give space for expression to local legends like Kaan Duzarat in Istanbul, or upcoming artists such as Linja or Feller who debut here on wax.