How to fake success Remix
2020, CDT, Lyon France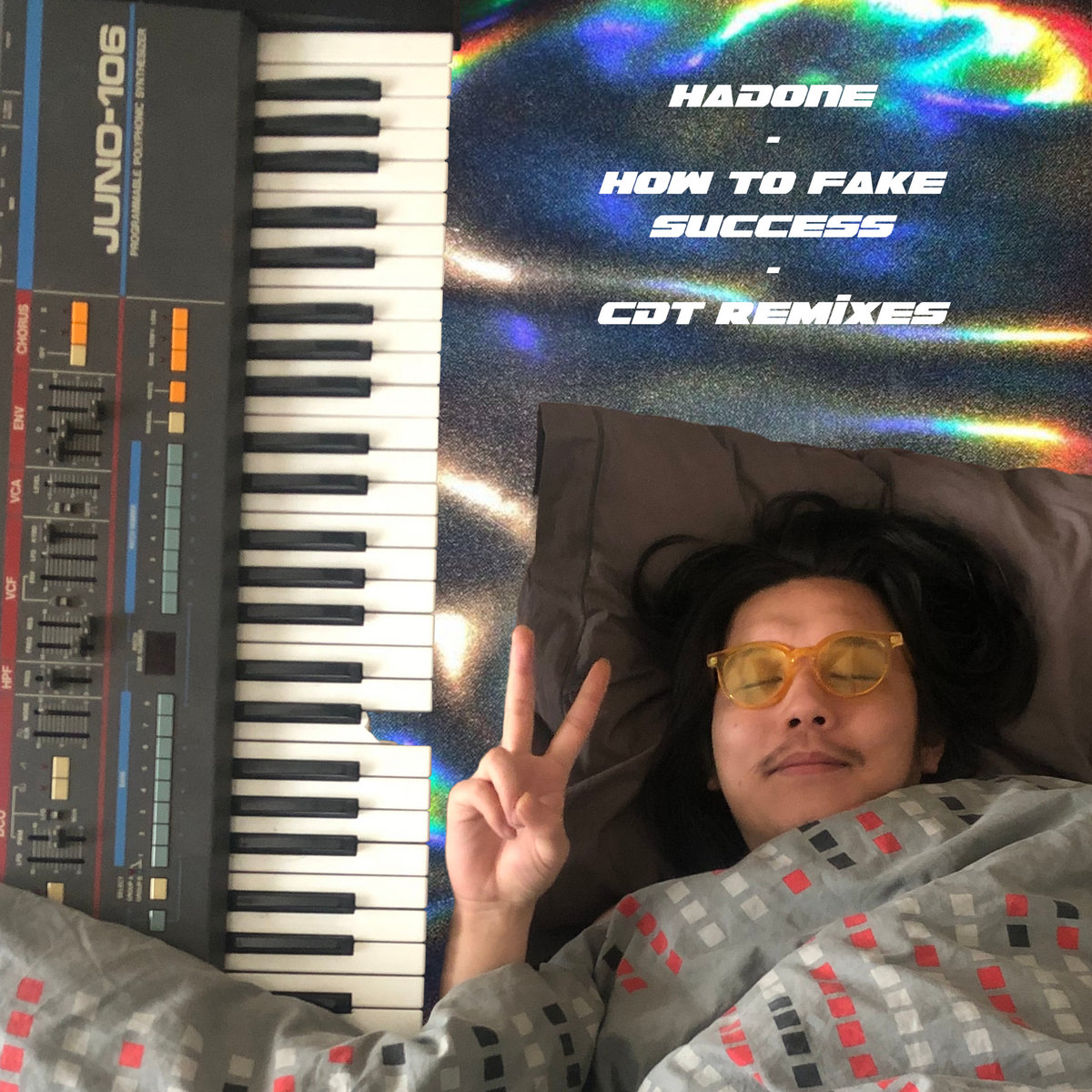 How to fake success Remix
2 years after a memorable remix contest of Shlømo's track Vertigo, the « Chineurs de Techno » Facebook group comes back with another Various Artists charity compilation.
This time, it is Hadone that submitted to our group's members creativity his 2019 Taapion Records hit « How To Fake Success ». This generous initiative led to an over 600 submissions remix contest, out of which 17 tracks rose above all others !
Jury of the contest, made of Hadone and Chineurs de Techno's administrators, is therefore super proud to present to you the winners of this remix contest. From the raviest techno and mental electro to more jungle and breakbeat influenced bangers, we hope this compilation's musical diversity will please you as much as it pleases us.
This compilation is digital only and is now up for sale on Bandcamp. All proceeds will go directly to the French charity organization « Fondation des Femmes », an NGO that gathers funds and reallocates them to several organizations specialized in the defense of women's rights and the fight against violence towards women.