Huriya
2020, Giref into Rage, Amman, Jordania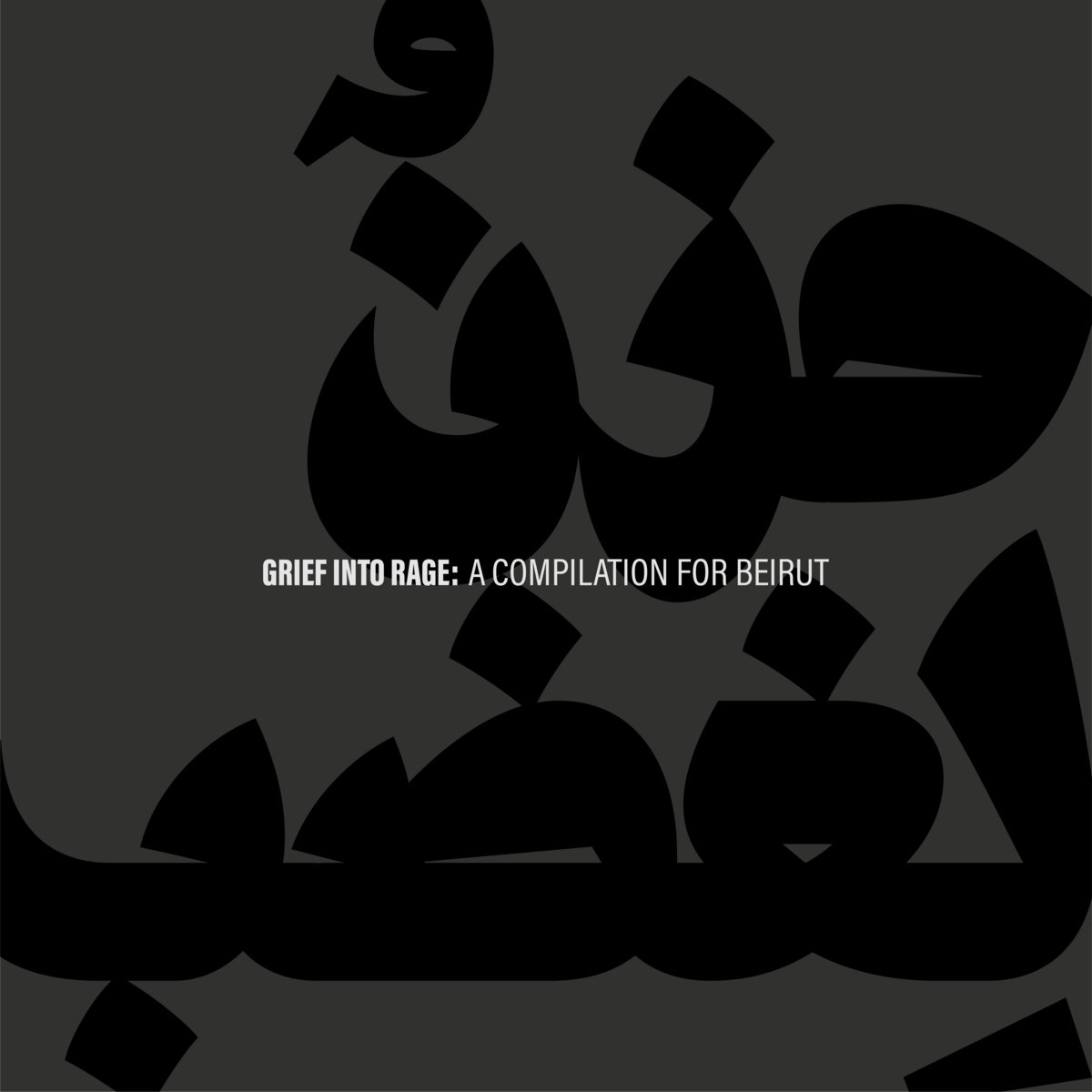 Huriya
2020, Grief into rage, Amman, Jordania
On the 4th of August 2020, a large amount of ammonium nitrate stored at the port of the city of Beirut exploded, causing hundreds of deaths, $10–15 billion in property damage, leaving an estimated 300,000 people homeless, and destroying most of the city's clubs and studios, all while Lebanon is going through a financial meltdown to the Covid-19 pandemic.
Beirut, dubbed as the 'Paris of the Middle East', is a beautiful city and has contributed so much to the underground scene, especially in the Middle East, so it was time for the scene to give back.
Grief Into Rage is compilation by the community for the community, hoping to raise funds to be able to support Beirut and its people. 100% of profits will be donated to the Lebanese Red Cross and the Beirut Musicians' Fund.