Ish Ish Disko
2020, Ritmo Fatale, Toulouse, France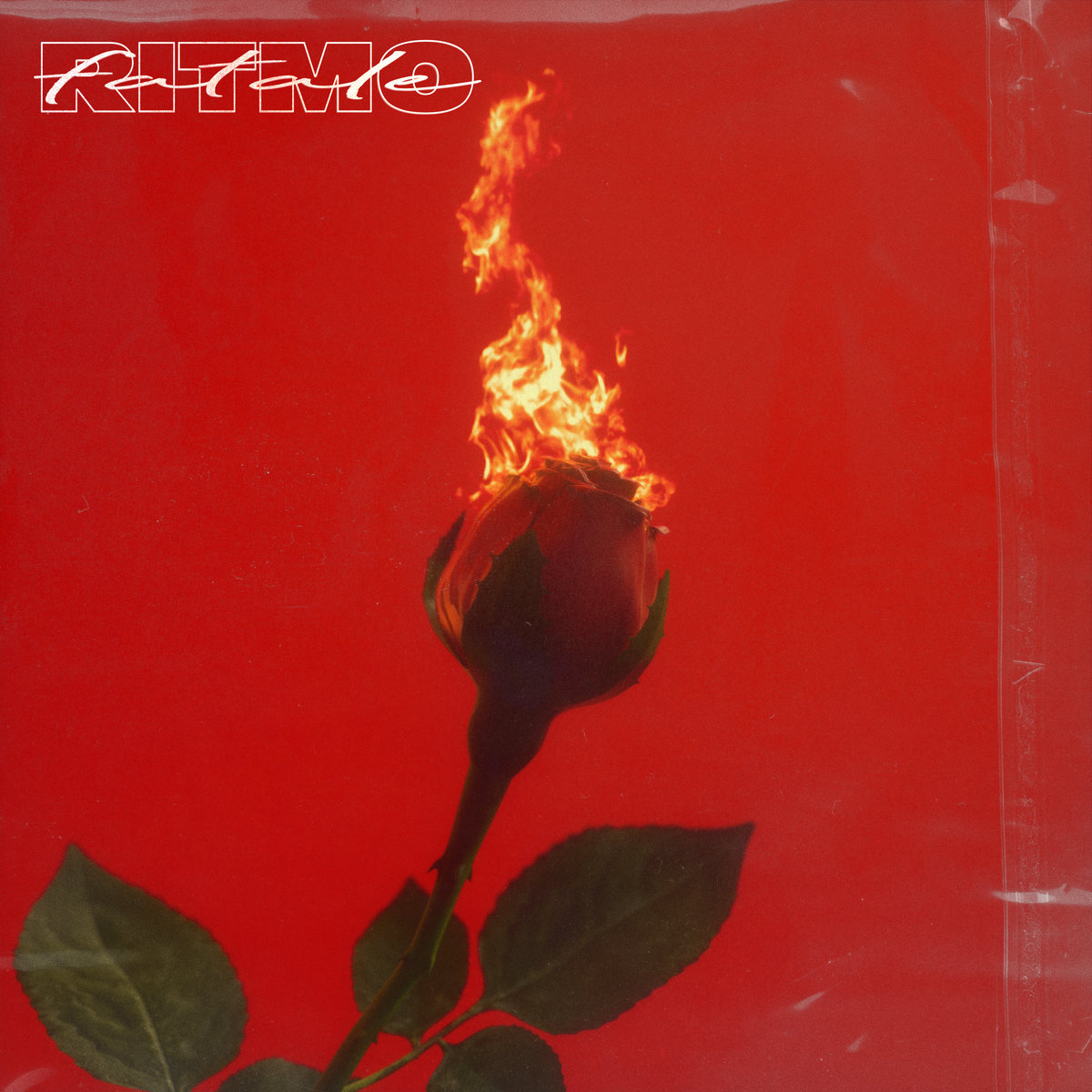 Ish Ish Disko
2020, Ritmo Fatale, Toulouse, France
After releasing EPs on David Vunk's Moustache Records and Jennifer Cardini's Dischi Autunno, Kendal is now launching with Paul Guglielmi his own imprint proudly based in Toulouse : Ritmo Fatale.
This first installment 'Velvet Dream' clearly sets the ideas & aesthetics behind the label.
From italo disco to EBM, new beat to trance, expect a variety of these 80s and 90s sounds with a current & futuristic twist, all of it highly influenced by Darios Argento alienated nightmares and Dickians dystopias.