Le Début de la Fin V/A
2021, Toulouse Gouffre Club, Toulouse, France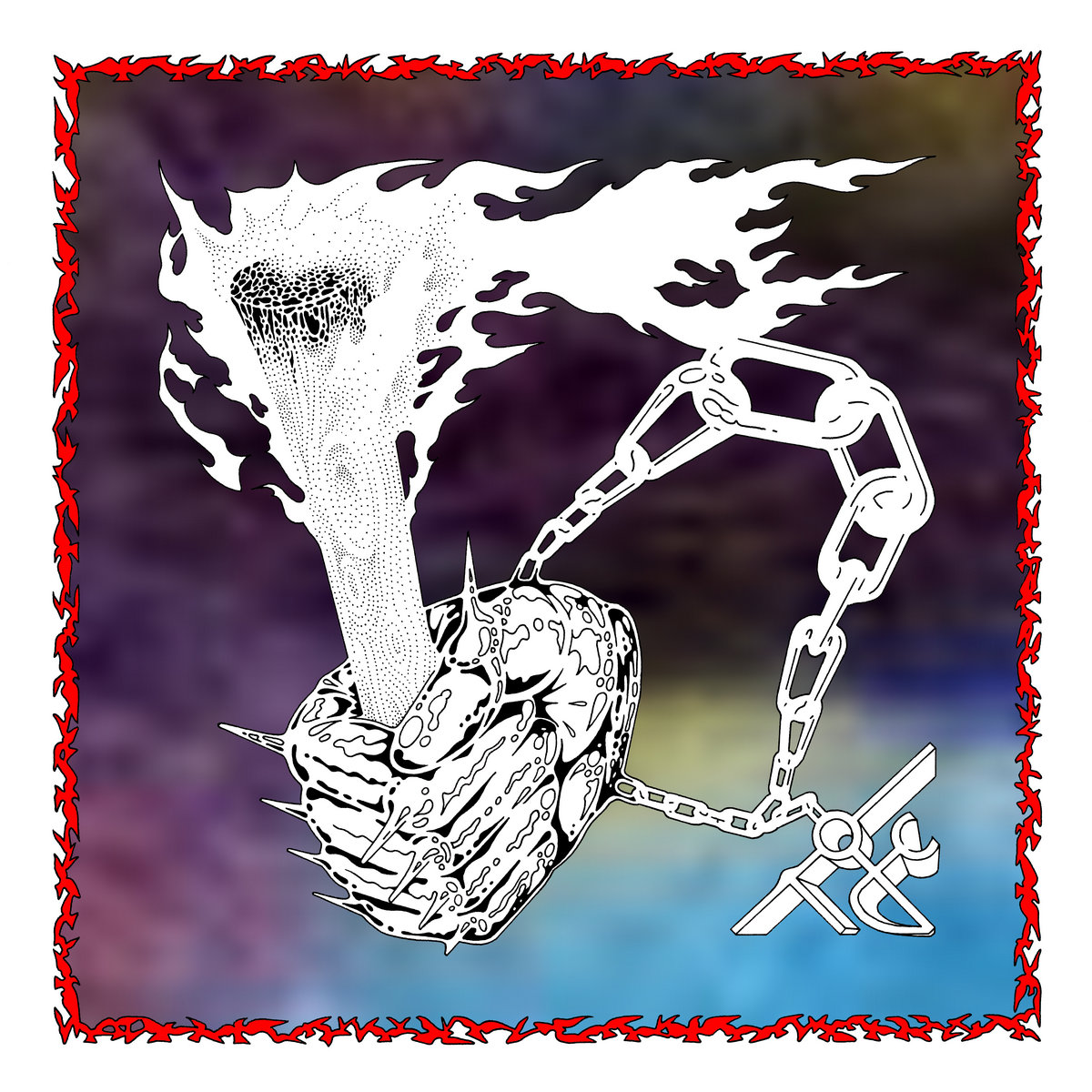 Le Début de la Fin V/A
2021, Toulouse Gouffre Club, Toulouse, France
The Toulouse Gouffre Club is a label created by Arabian Panther and co-managed by the whole band of friends all from Toulouse: Jan Loup, Kendal, A Strange Wedding, Pablo Bozzi, Error508, Ravenn & Blind Delon. Behind this project, a desire to federate the Toulouse scene through a label (a first « unofficial » release, Slugs on drugs, taking up the theme of the famous same of « Coffin dance » in 2020) and events (Le Bikini, Cry of the Seagull, Connexion Live etc.) with his crew, made up of close friends.
Toulouse Gouffre Club's first compilation « The Beginning of the End » was released June 21, 2021 in Vinyl and Digital. The Toulouse based Crew in full force, for a compilation of 9 Tracks Vinyl (4 tracks) and Digital on June 21, 2021, Fête de la musique!
Distributed digitally by Underscope and in Vinyl by Envelope Structure.
Artwork and Logo by Jul Quanouai