Metal Gear Solid Arabian Panther
2020, Hard Fist, Lyon, France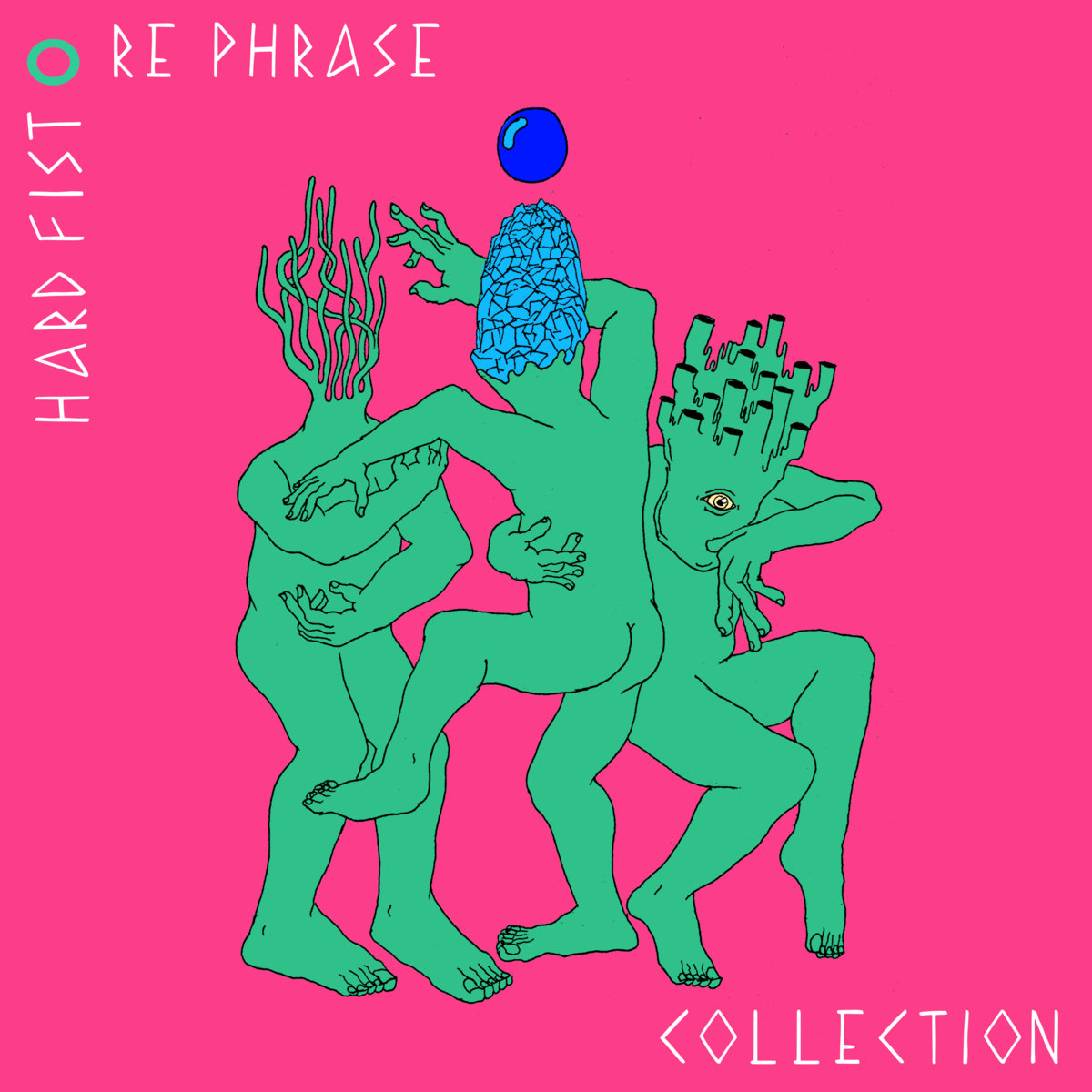 Metal Gear Solid Arabian Panther
2020, Hard Fist, Lyon, France
Arabian Panther story behind the edit:
« The only reason I began to make music is Video Games. For me the pioneer of electronic music are not from USA or Germany but Japan, as the creators of most of the synth we use (or idolize) nowadays. Metal Gear Solid is seen for most people as a simple action/infiltration game. It's a big mistake to reduce Hideo Kojima's master piece to a simple Holywood movie Metal gear is a pamphlet against war, against nuclear weapon and an ode to nature and Peace. Otacon and Solid Snake are the heroes our world needs today. For this remix, I've started from a 20 seconds loop of « Metal Gear Solid II : Sons of liberty's » Main Menu.
Everything around is a creation of my own except some Codec discussion extract from Metal Gear Solid I Codec Briefing, and famous Codec ring, Alarm and Snake's screaming. Hope you will like it and it will bring you some memories. Big respect to my childhood heroes : Harry Gregson-Williams, Norihikio Hibino, Nobuo Uematsu, Kōichi Sugiyama, Akira Yamahoka etc.