Saba Behoor Remix
2021, Ya Hala Ya Hala Records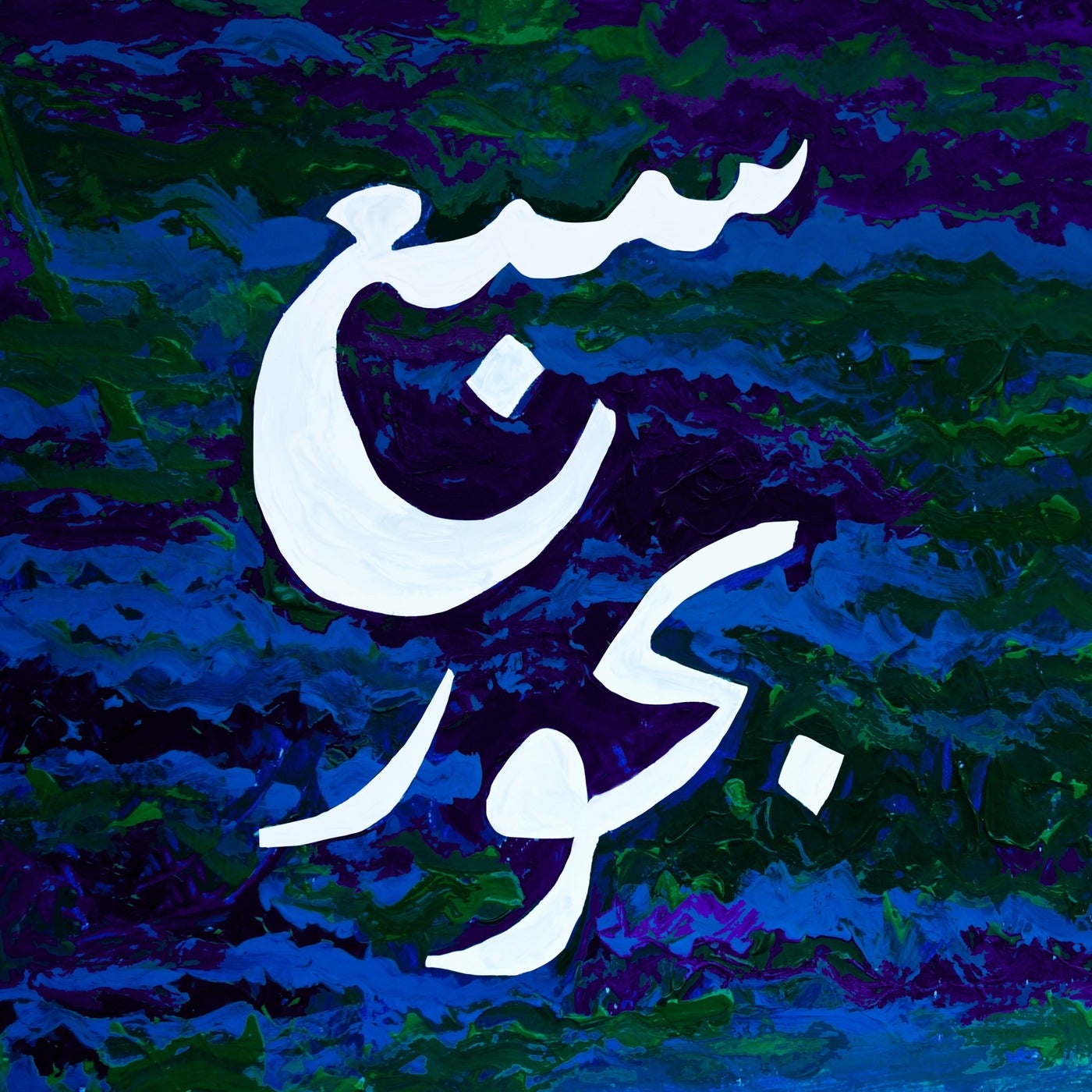 Saba Behoor Remix
2021, Ya Hala Ya Hala Records
'Saba Behoor' in Arabic, means 'Seven Seas' in English – is a journey away from the boundaries of style. The EP contains everything that makes this French duo so great, eclecticism, acid lines, and superbly implemented layering of electronic sounds with the Arabic musical tradition of the Mawal and Tarab, atop the beat courtesy of Abo Sahar.
The musical recording is engaging souls into letting go while experiencing a new dimension of sonic blends taking Middle Eastern music into a whole new direction.
On the remix duty is the exciting project that is the Arabian Panther. In his own words:
 »I was immediately inspired by the melodies and vocals, and after listening to the whole EP I thoughts it would make sense to add some more warrior's vibes and make a really raw remix. I usually have some complex and/or weird productions process mostly on DAW, a lot of tools, and a few of my synths and drum machines. This time I've decided to design some of the stems and to go for a full Jam with most machines and just a few samples from the original track ».